On Wednesday May 22, we hosted this spring's Learning@Aalto event together with the three other strategic initiatives in the field of education: Learning Challenge Aalto, Success of Students and Programme Attractiveness. The theme of the event this time was Assessment for lifelong learning.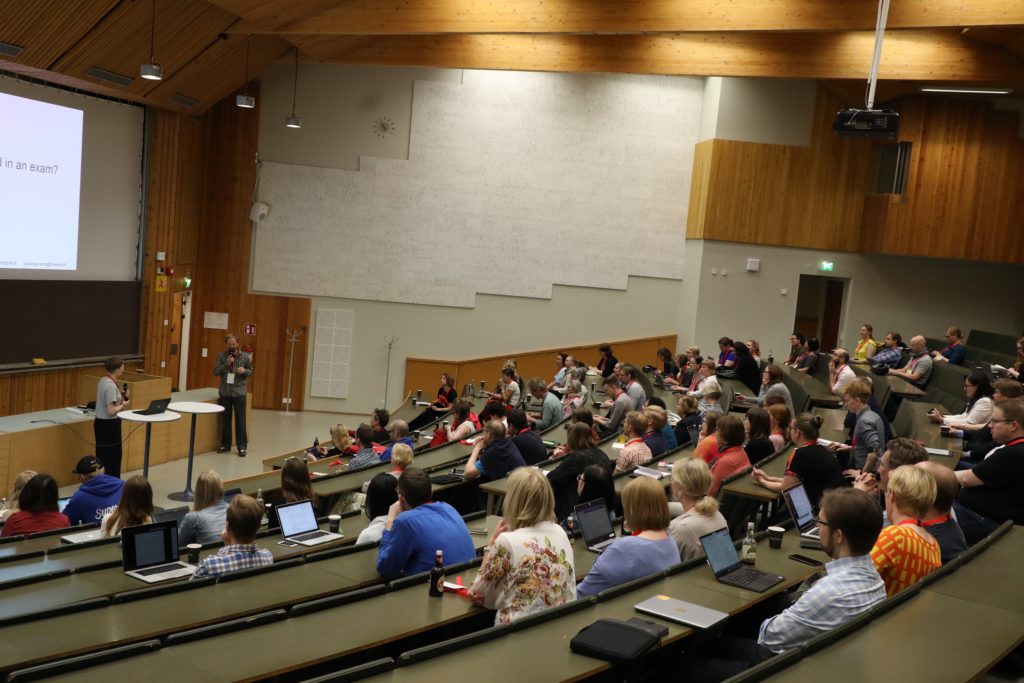 The event started with tasty lunch from Rulla followed by inspiring welcome keynotes and panel discussions. After the keynotes, it was time for workshops. All together we had six different workshops focusing on assessment from different aspects. The theme of the event raised some very insightful questions about assessment practices within the university and also about how we can assess our learning continuously during our lives.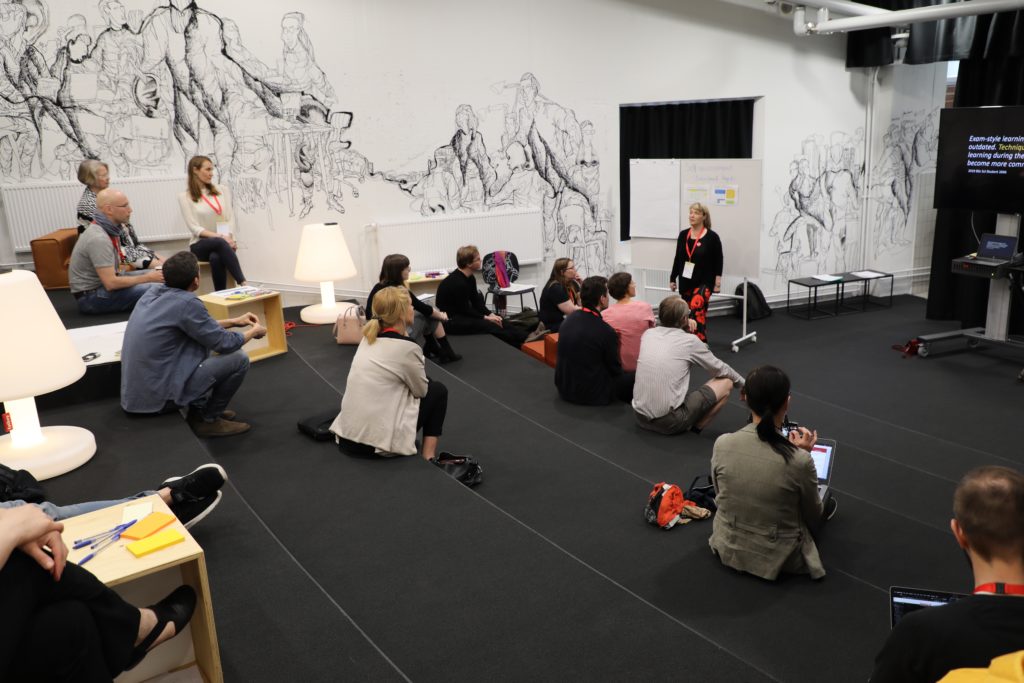 In the afternoon we had a session called Lightning Talks with eight wonderful speakers. The idea of these talks was to pitch about a topic for three minutes and then the next speaker starts. After the Lightning Talks, the day was wrapped up with networking and the famous Learning@Aalto celebration.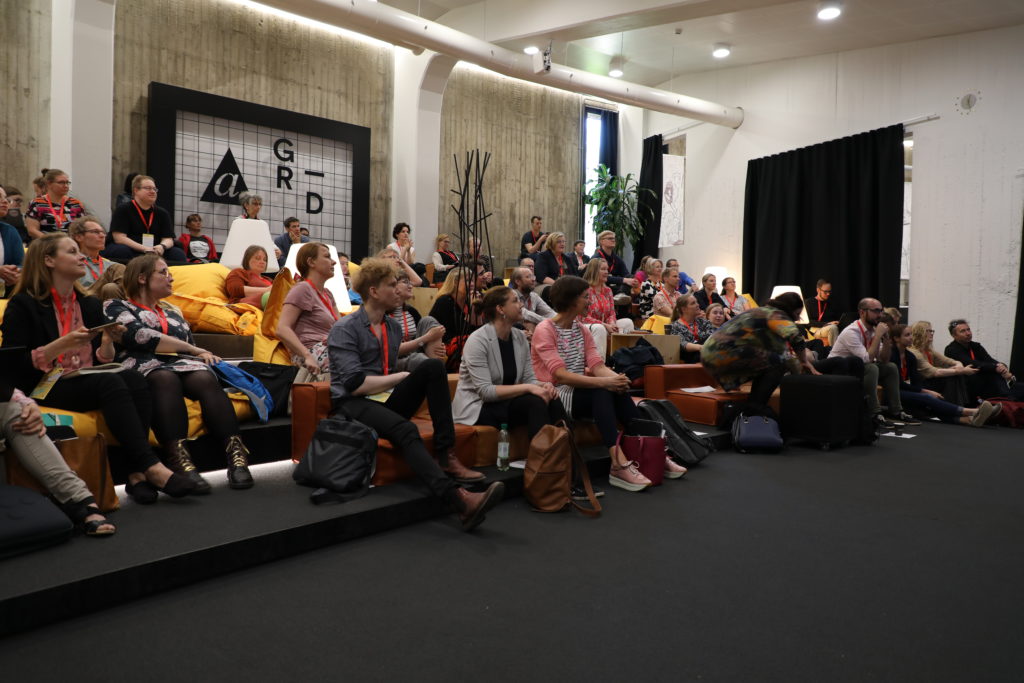 Thank you everyone who participated in the event and made it a successful one! We hope to see you all in the next Learning@Aalto event, as well.