This page provides links to articles, publications, podcasts and theses related to Aalto Online Learning, our pilots, and various online learning methods. Want to learn more? See the publications below.
---
Research Papers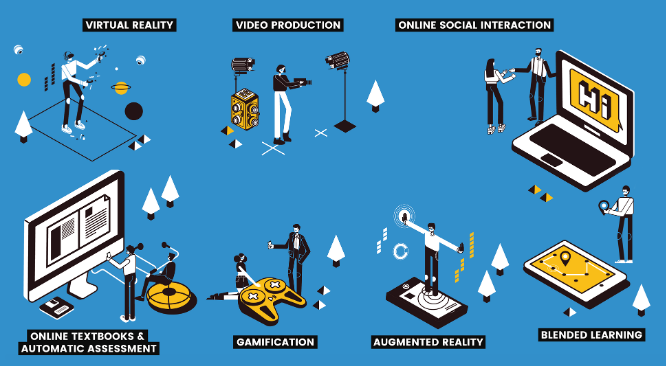 ---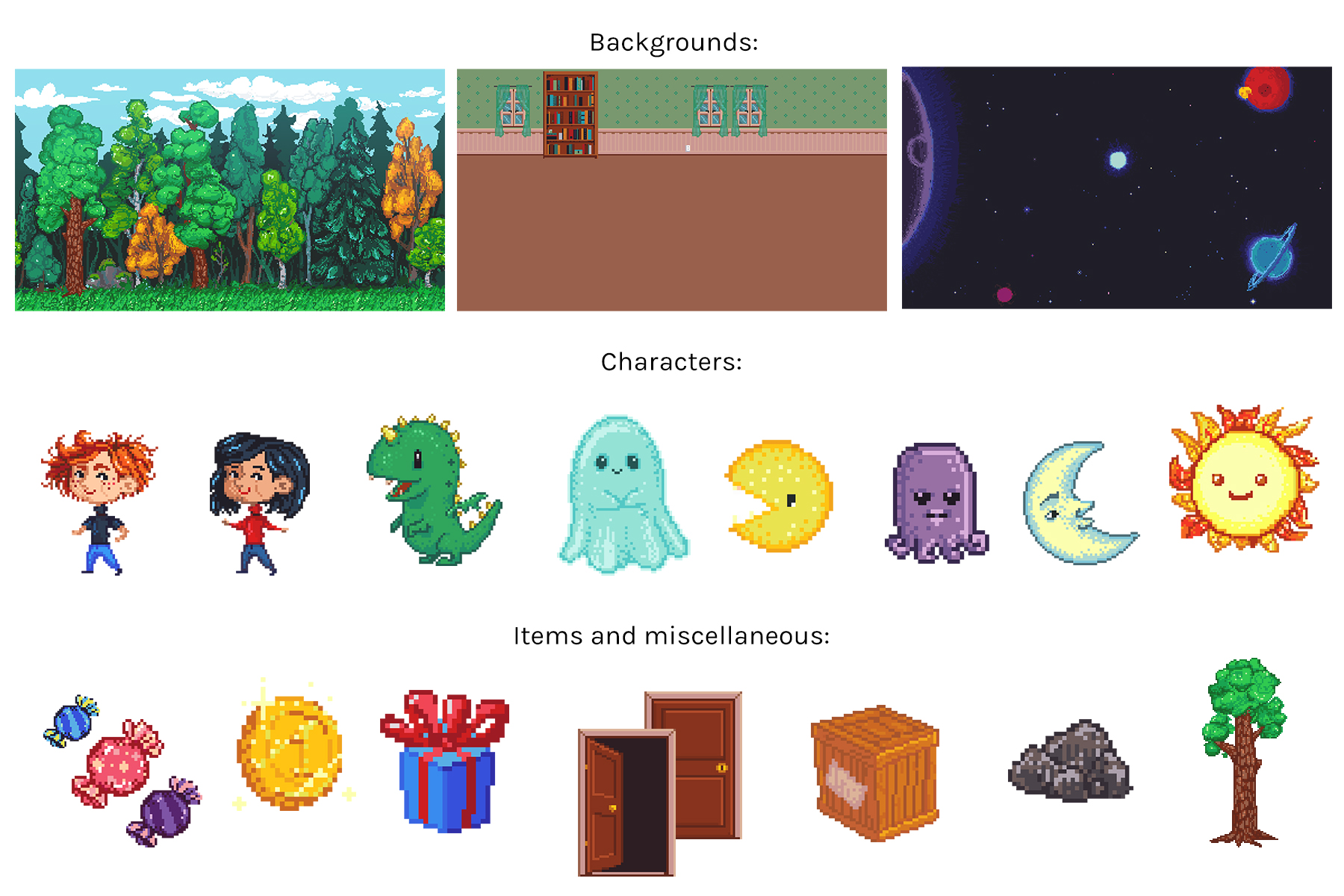 Designing Games as Playable Concepts: Five Design Values for Tiny Embedded Educational Games
In Proceedings of DiGRA 2020 conference, the Digital Games Research Association, Tampere, Finland, June 2020.
Annakaisa Kultima, Christina Lassheikki, Solip Park and Tomi Kauppinen
---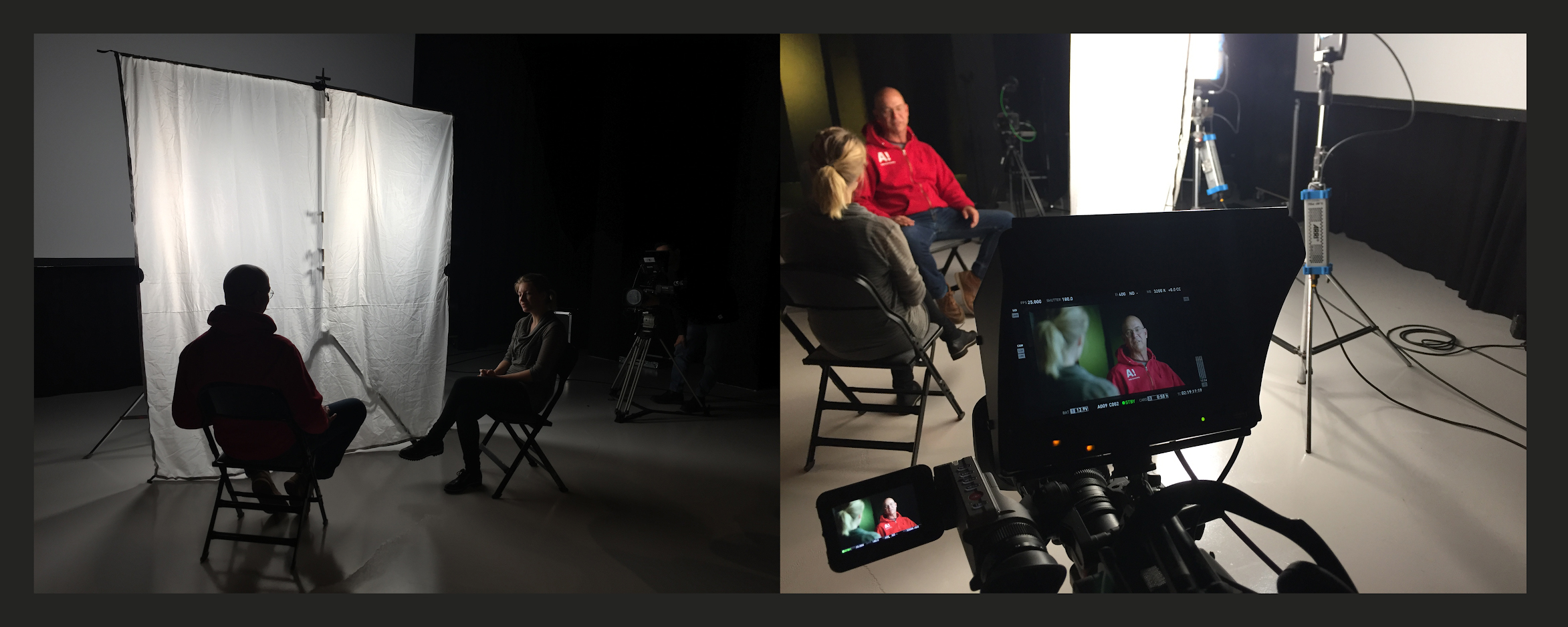 In proceedings of the 4th International Conference on Higher Education Advances (HEAd'18), Valencia, Spain, June 20-22, 2018.
Yulia Guseva and Tomi Kauppinen

---

In Proceedings of 45th SEFI Annual Conference 2017 – Education Excellence For Sustainability, 2017.
Tiina Tuulos, Tomi Kauppinen, Lucas Rafael Ivorra Peñafort, Diana Isabel Riveros Ospina
---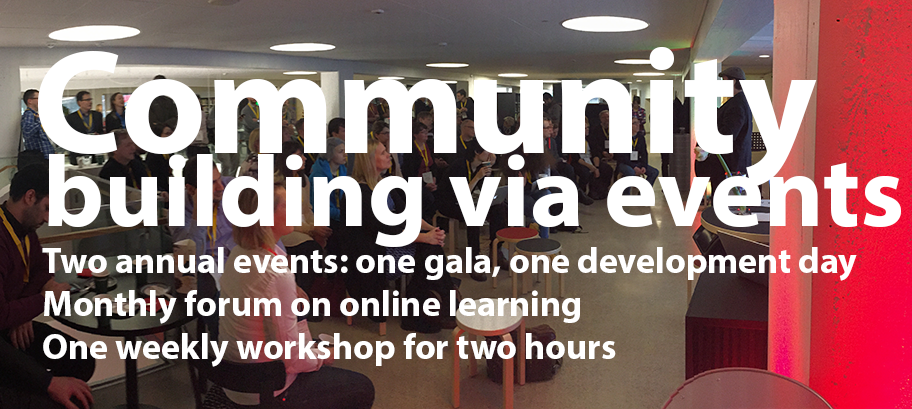 In Proceedings of EUNIS 23rd Annual Congress (EUNIS2017) – Shaping the Digital Future of Universities, pp. 212–221. Münster, Germany.
Tomi Kauppinen and Lauri Malmi
---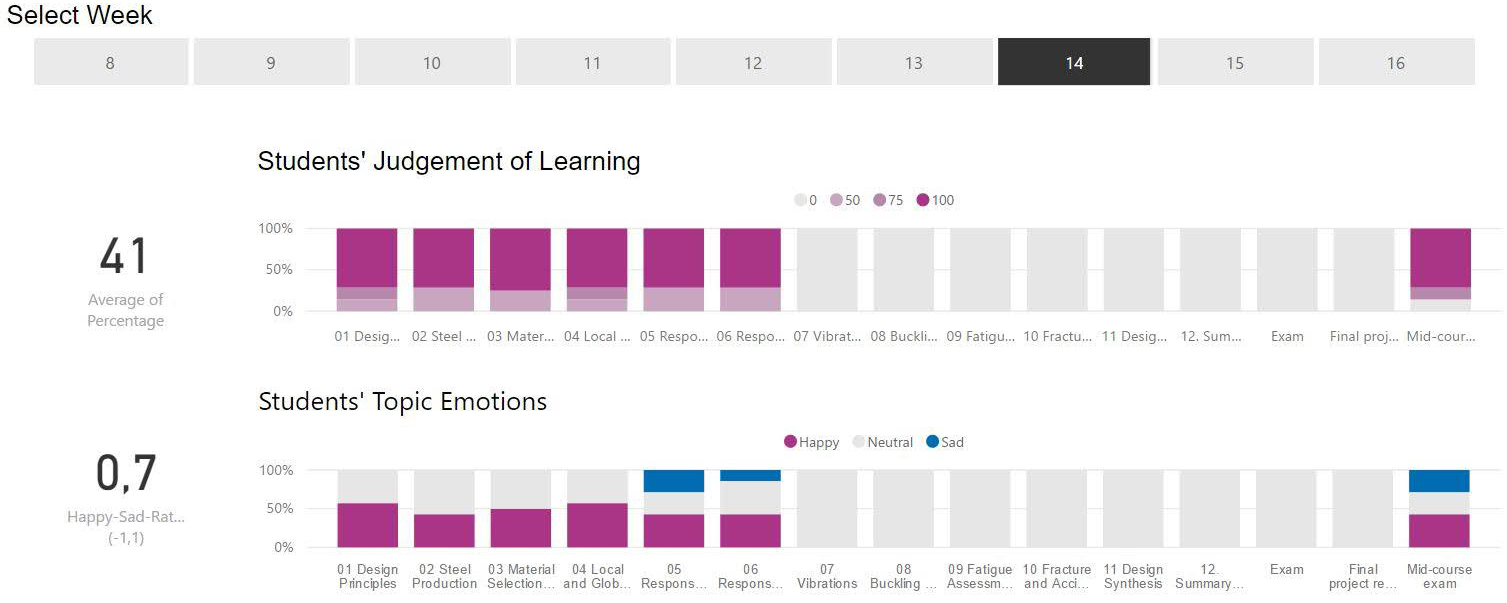 In Proceedings of EUNIS 2018 – Coming of Age in the Digital World, 2018.
Ville Kivimäki, Joonas Pesonen, Jani Romanoff, Heikki Remes and Tomi Kauppinen
---
Transforming the learning and educational culture at a university
In proceedings of the 46th SEFI Annual Conference, Copenhagen, Denmark, September 17-21, 2018.
Lauri Malmi, Tomi Kauppinen, Kirsti Keltikangas, Päivi Kinnunen
---
Podcasts
We have actively produced, created or been involved in a number of podcasts, including the following ones:
Tomi on Information visualisation: the roles of stories, time, space and theme
Cloud Reachers Extra on Asynchronous vs. Synchronous learning with Tomi Kauppinen and Yulia Guseva
Cloud Reachers podcast Season 2, listen the 10 episodes via SoundCloud.
Cloud Reachers podcast full Season 1 with 10 episodes are released in Spotify, Apple Podcasts and SoundCloud.
Here also direct links to Cloud Reachers Season 1 episodes in SoundCloud:
Tomi Kauppinen has also been guest in the following podcasts:
Interviews about podcasts:
---
Theses
Melissa Linko, 2019