Games Now! is an open lecture series on the dominant topics and emerging trends in games. In the new academic year 2020-2021, Games Now! invites Aalto students, staff, teachers, as well as non-Aalto individuals who are interested in the latest stories of the game scene. The course registration started on August 10th, 2020.
Since 2013, Games Now! invited numerous video game experts to Otaniemi each month covering a wide range of topics of game development, art, business, project management, education, research, and technology. But due to COVID-19 pandemic and safety measures imposed throughout Aalto University, Games Now! 2020-201 will be fully conducted online. Anyone can tune in the lecture by using the game streaming platform Twitch.tv, and join their Discord channel.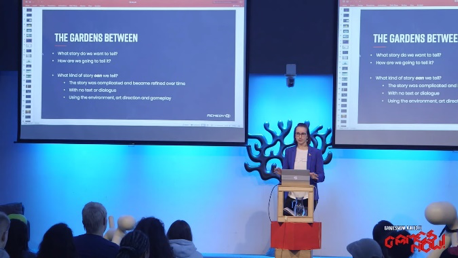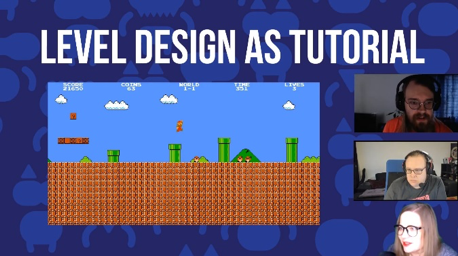 Games Now! is also looking for Aalto students to join their production team, to promote the lecture and its online community. Find out more here.
Games Now! 2020-2021 schedule
28 SEPTEMBER 2020 "Subscription Services for Games" Heikki Repo (Creative Director at Cornfox & Brothers)
26 OCTOBER 2020 "Psychology of Sound Design" Rob Carr, Senior Sound Designer (Redhill Games)
23 NOVEMBER 2020 "Publishing Games in China" Mikael Leinonen, CEO & Co-founder (MyGamez)
7 DECEMBER 2020 "Exergaming panel discussion" Anna Lisa Martin-Niedecken, CEO & Co-Founder & Senior Researcher (Sphery & Zurich University) / Raine Kajastila, CEO (Valo Motion) / Perttu Hämäläinen, Assistant professor (Aalto University & Valo Motion) / Stephan Niedecken, CFO & Co-Founder (Sphery)
25 JANUARY 2021 "Founding a (Finnish) Game Company, Again!" Karoliina Korppoo, CEO and Creative Director (10th Muse) / Samuli Syvähuoko
15 FEBRUARY 2021 "Building Sustainable Gaming Cultures" Mikko Meriläinen, Postdoctoral researcher (Tampere University)
29 MARCH 2021 "Fostering Playful Experiences with Wearables" Oğuz 'Oz' Buruk, Marie Curie Fellow (Gamification Group, Tampere University)
19 APRIL 2021 "Next Generation of Interactive Streaming" Katleen Evers, EMEA Business Development and Developer Relations (Genvid Technologies Inc.) / Robin Squire, CEO (Black Block)
3 MAY 2021 "Art of Learning by Doing – The Great Game Jam Panel" Samuli Jääskeläinen, Software Engineer (Varjo) / Christina Lassheikki (Aalto University)
To see detailed date and time for each lecture, visit http://gamesnow.aalto.fi/
Games Now! is run by Aalto University's Media Lab and is open to the public. The lecture series has been developed as part of the Aalto Online Learning program.