In 2020 Aalto Online Learning witnessed higher than ever demand for video production. Our studio days were fully booked well in advance. We doubled the amount of studio days to meet the needs of our pilots. However, even with that increase we had to limit the number of slots a pilot can book to make sure everyone has a chance to produce high quality videos. Year 2020 made one thing clear: the educational video is here to stay.
Aalto Online Learning offered a range of video production possibilities. For instance, our pilots had an opportunity to choose between black, white or green screen backgrounds for their studio videos. Some pilots chose to make talking head combined with graphics videos while others opted for an interview setting. We also provided a teleprompter to make presenting on camera easier.
In several occasions we also went out of the studio and shot on-location videos. These videos have been beneficial for the courses where, for example, a demonstration of a certain technique is required.
Let's have a look at some of the videos which were produced last year.
MINI STUDIO
Green screen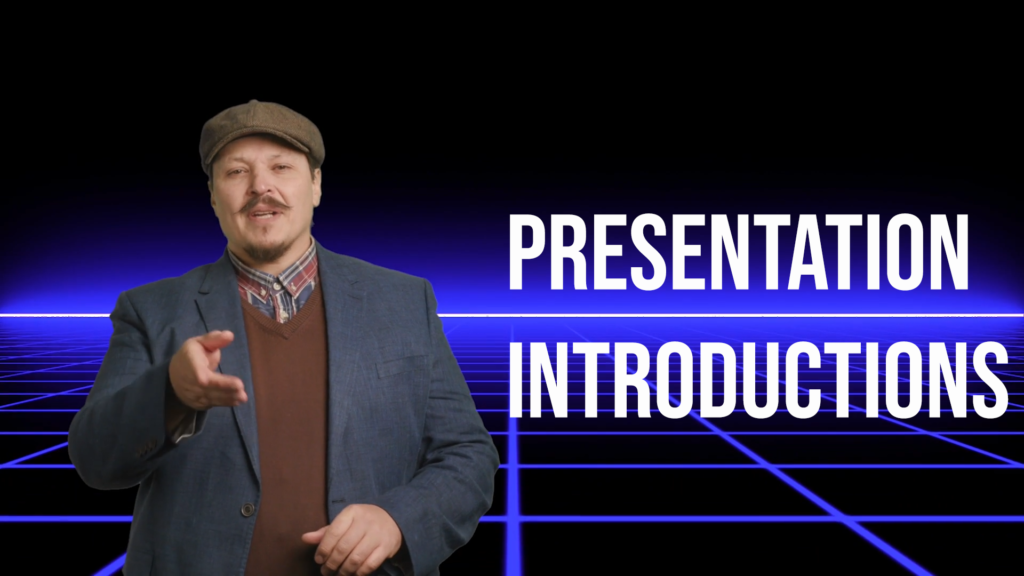 "It would be fair to say that Aalto Online Learning has been a significant factor in my continued development as a teacher over the last five years…game-changing if you will. It gave me the opportunity to experiment with and learn to use a wide variety of different digital tools for online teaching, such as Augmented Reality for Interactive Storytelling (ARIS), animation software, H5P, online games, and so on. Having time and resources to familiarize yourself with these tools and their potential application is critical to conceptualizing their use in your own teaching. As I've often said, a few teachers had been gradually developing digital content at the Language Centre, but A!OLE supercharged those efforts – a lot more content by a much larger number of teachers." – Maurice Forget
Light board
"We will definitely make more videos, and we already have new plans. We also plan to use the existing videos in a new way so that more students can benefit from them. The videos will provide more opportunities to enrich and diversify our teaching content." Pauli Kudel & Arja Blanco
Black background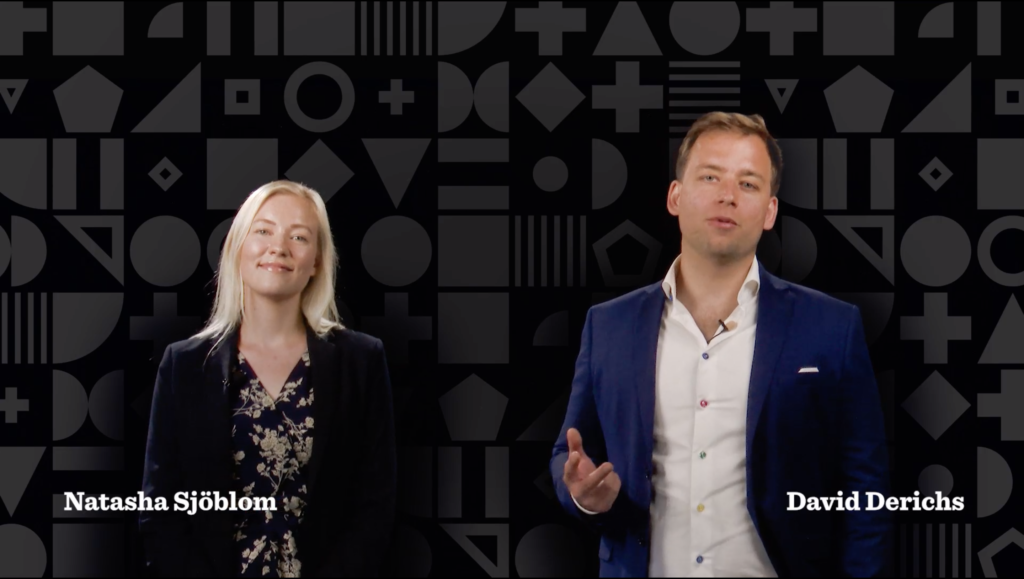 "The project management support has been the most valuable from Aalto Online Learning. You as the instructor will provide the content which is your expertise, but you don't have to venture to other areas which are not your expertise – that would be very unproductive. I think Aalto Online Learning is extremely important from this perspective to get the highest level of productivity out of all of us.

Also I think it is an amazing institution in its capacity as an educational incubator to support a large variety of educational efforts joined with digitalization. Many other universities don't have that, leading to a lower quality level. It is an extremely important part of Aalto – especially now in Covid times." David Derichs
White background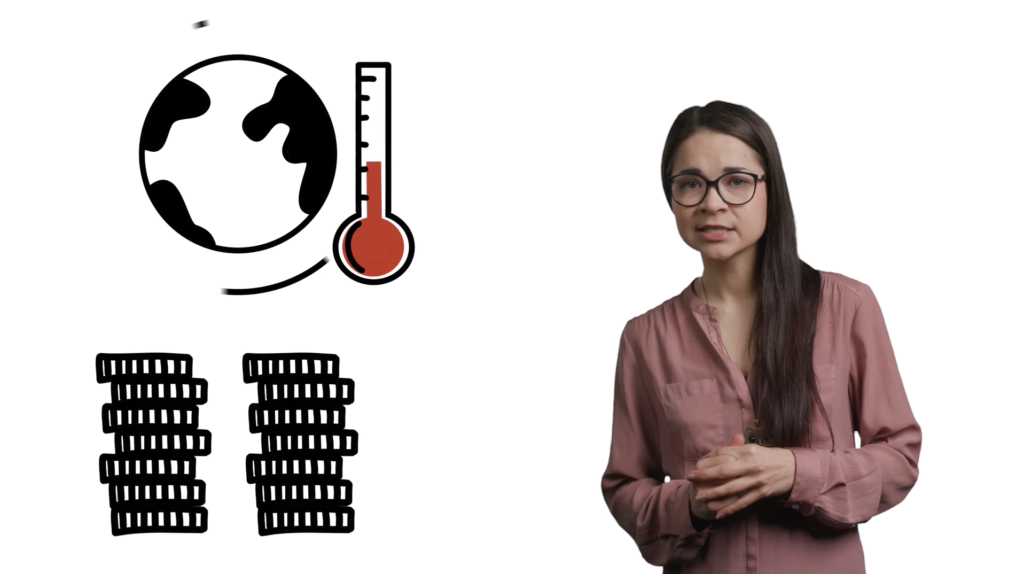 "The students express gratitude of using videos as course material, instead of (prolonged) reading. Moreover, I got feedback of having "two quality" videos – videos we did together and other ones that I recorded by myself with iMovie – and that the ones that we did together were much more professional and easy to follow. In other words, the students seem to respect good quality videos and wish more of that kind of material." Henriikka Seittu
ON LOCATION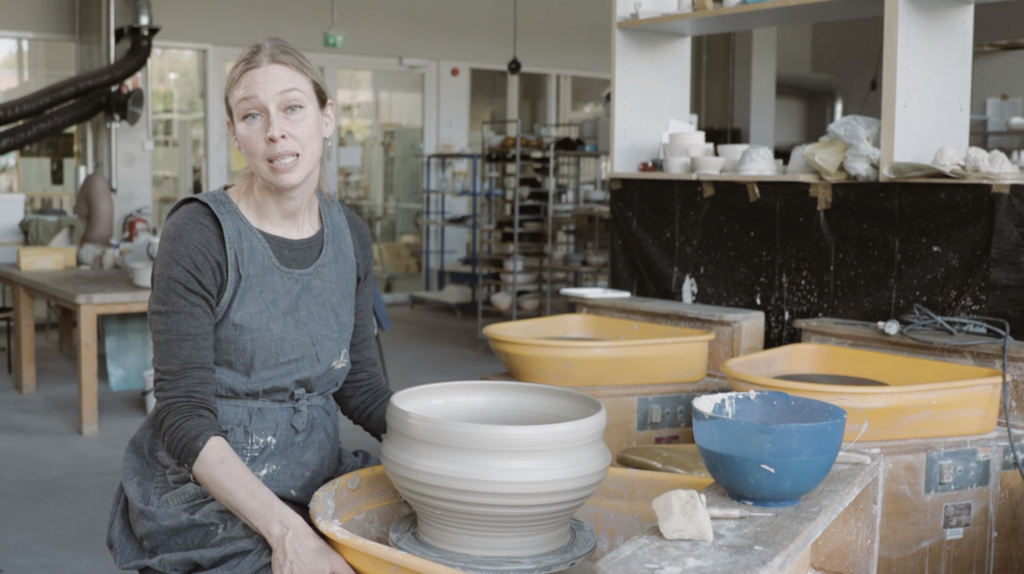 "Aalto Online Learning is a great support and enabling factor when the goal is to provide high-quality online learning materials for courses. It is essential to have such support in the development of teaching methods and to provide students with more flexible and accessible learning content." Jaana Brinck
—
It's been great to witness how enthusiastic our educators have been about developing online learning solutions. It has been an exciting and rewarding journey to encourage and help them along the way.