Games Now! is an open lecture series on the dominant topics and emerging trends in games.  In Games Now! we dig deeper to what is current at the game scene – and what will happen in the near future. The topics and speaker invitations are curated in collaboration with Finland's game industry leaders and companies. Our guest speakers are industry leaders and inspiring individuals providing their insights and advise for students and practitioners.
The lecture series is run by Aalto University's Media Lab and is open for public.
The lecture series has been developed as part of the Aalto University's Aalto Online Learning  program.
Online Lecture: Art of Learning by Doing – The Great Game Jam Panel
Samuli Jääskeläinen, Software Engineer (Varjo); Christina Lassheikki, MA in Art education, MA Student in Game Design & Production (Aalto University)
more speakers will be confirmed later
Mon 3rd May
15-17 (EEST, UTC/GMT+3)
@ https://www.twitch.tv/gamesnowaaltofi
On this lecture, we explore the current trends and ongoing developments in game jam cultures.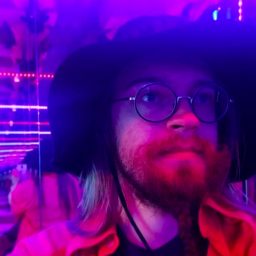 Samuli Jääskeläinen is an avid game jammer and unpredictable traveler, who is known for doing more than 100 games and visiting a different country for each Global Game Jam. When he is not busy jamming games, he is pushing the boundaries of virtual reality at Varjo.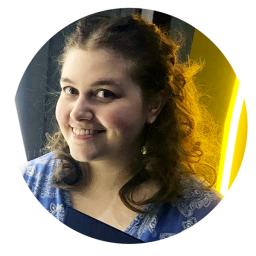 Christina "Chride" Lassheikki, b. 1992, is a Helsinki-based game designer, illustrator and narrative designer with an MA in art education and experience from multiple 
games and gamification research projects. She is currently an MA student in New Media – Game Design and Production at Aalto University and working on indie game productions. She is an avid game jam enthusiast and organiser, and game education spokesperson.