Learning@Aalto Workshop on Slides Design facilitated by Safa Hovinen from Merkitys Design Oy.
In this workshop you will learn how to create visually appealing slides, avoid typical mistakes and explore possibilities of Aalto powerpoint template. Visual slides are crucial in presentations ranging from online educational videos to stages.
Place: Ilmari, Learning Centre. Otaniementie 9.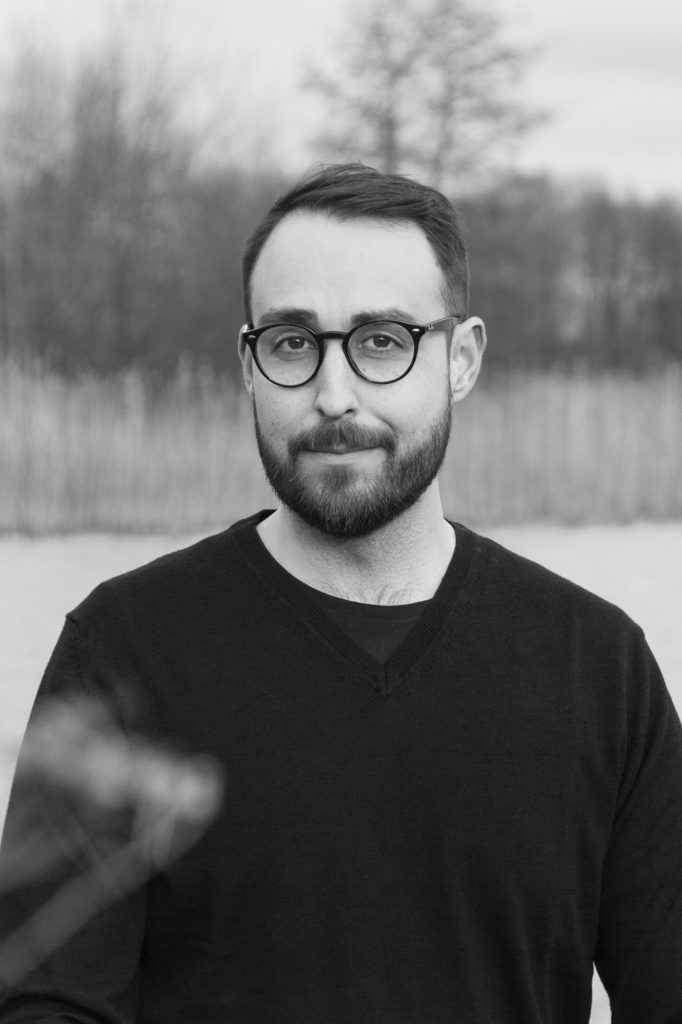 Safa Hovinen (MA) is a visual designer and partner in Merkitys, a creative design studio. His projects range from visual identities and branding to designing publications and information graphics. Safa is also a part-time teacher for visual communication design students in Aalto University.