Games Now! is an open lecture series on the dominant topics and emerging trends in games.  In Games Now! we dig deeper to what is current at the game scene – and what will happen in the near future. The topics and speaker invitations are curated in collaboration with Finland's game industry leaders and companies. Our guest speakers are industry leaders and inspiring individuals providing their insights and advise for students and practitioners.
The lecture series is run by Aalto University's Media Lab and is open for public.
The lecture series has been developed as part of the Aalto University's Aalto Online Learning  program.
Online Lecture: Next Generation of Interactive Streaming
Katleen Evers, EMEA Business Development and Developer Relations (Genvid Technologies Inc.); Robin Squire, CEO (Black Block)
Mon 19th April
15-17 (EEST, UTC/GMT+3)
@ https://www.twitch.tv/gamesnowaaltofi
With ever-growing audiences watching game streams today, the question that game developers need to ask is "what does this mean for our industry, now and in the future?" This session will explore how developers can directly address their viewing audience. Starting with examples in eSports, the speakers will explore new forms of engagement, monetization and experiences that become possible, leading to entirely new games and potential audiences.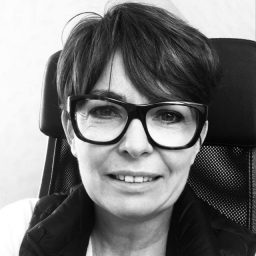 In the Gaming Industry for many years, Katleen Evers has a solid experience in International Business Development and Relationship Management. From QA Manager at Nexway to Key Account Manager at Plug In Digital, from UDP at Unity Technologies to Genvid Technologies as EMEA Business Developer and Developer Relations, she is deeply knowledgeable about the gaming industry, its actors and competitors and scales the importance of having the right products, in the right place, at the right time.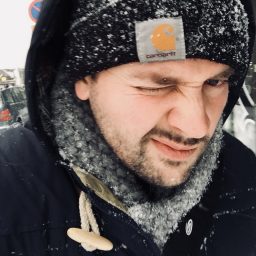 Robin Squire is originally from the UK and has been living in Helsinki for the last 8 years. Moved to Helsinki to work with Rovio as Marketing Director, and later joined PlayRaven as Director of Marketing & Business Development. Founded Black Block in late 2018, a Helsinki-based game developer on a mission to bring large scale connected open worlds to mobile. Life long MMO player, fascinated about connected, persistent open worlds and amazing player dynamics and emergence that comes with it. Rust & EverQuest had me hooked.