Games Now! is an open lecture series on the dominant topics and emerging trends in games.  In Games Now! we dig deeper to what is current at the game scene – and what will happen in the near future. The topics and speaker invitations are curated in collaboration with Finland's game industry leaders and companies. Our guest speakers are industry leaders and inspiring individuals providing their insights and advise for students and practitioners.
The lecture series is run by Aalto University's Media Lab and is open for public.
The lecture series has been developed as part of the Aalto University's Aalto Online Learning  program.
Online Panel and Lecture: Founding a Game Company (in Finland), Again! (panel)
Karoliina Korppoo, CEO and Creative Director (10th Muse), Samuli Syvähuoko
more speakers will be confirmed later
Finland is a country of many successful game companies. The community of game developers is active and supportive of any new entrepreneurs and many of the industry actors have irreplaceable insight in how to found a game company – and still stay alive!  On this lecture, experienced game professionals share their personal lessons on how to put together a game startup as they have done it first, second or even multiple times!
Mon 25th January
15-17 (EET, UTC/GMT+2)
@ https://www.twitch.tv/gamesnowaaltofi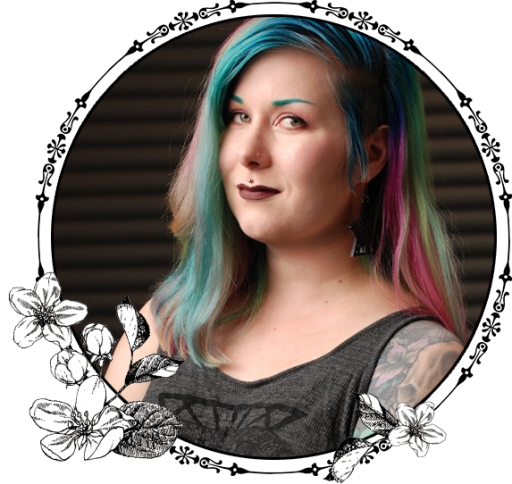 Korppoo wants to create systems for others to express their creativity. These can be sandbox city-simulators like Cities: Skylines where she was the lead designer, or interactive story apps that her current startup is working on. Korppoo is one of the few Finns ever to have done a TED-talk and has spoken at many events around the world.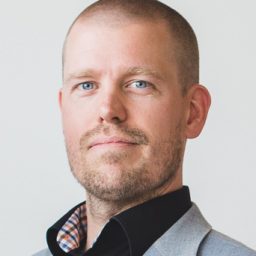 Syvähuoko is a serial entrepreneur and investor. He has founded 7 game studios and invested in 51 since 1995.