Marika Sarvilahti, information specialist, Aalto University Learning Centre 
How to make best use of visual media in teaching, studies and research? Did you know that 46% of all teaching materials used in higher education are images? The Visual Resources Centre (VRC) provides information services, training and facilities for finding and using images in all disciplines. Learn how to make use of the Learning Centre's VRC services, and the ImagOA-project that helps discover open visual resources, such as Creative Commons licensed digital media.
Mari Pesola, Project Secretary, Open Science and Images Project at Universities Finland (UNIFI) 
Although the images are usually protected by copyright, the rights are not absolute. By citing you can take advantage of most of visual media. Furthermore, CC BY -license allows you to publish images by others, for example, in social media. Learn how to use exemptions of copyright law and CC-licenses. Then you can also share your work in an open network and optimize the use and reuse of your work.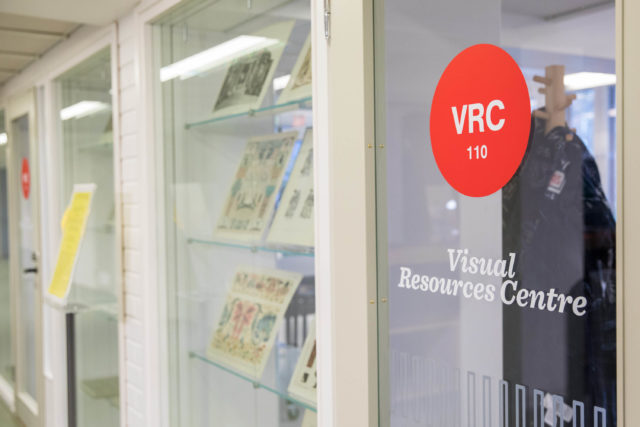 Kuva: Mikko Raskinen